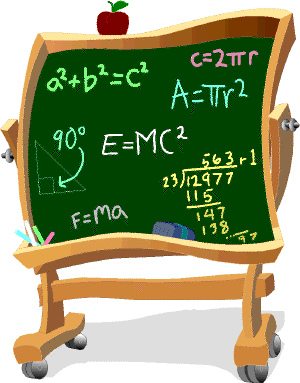 Welcome to my web page, a great source for teaching resources and literacy strategies. Here you will find:
Strategies for Teaching Math Content
Blank, Adaptable Strategy Worksheets
Completed Example Strategy Worksheets
Explanations of Each Strategy's Importance to the Teaching of Literacy
Georgia Performance Standard Connections for Each Strategy
Enjoy the site! Please email me at cwfurt9960@student.ngcsu.edu with any questions.